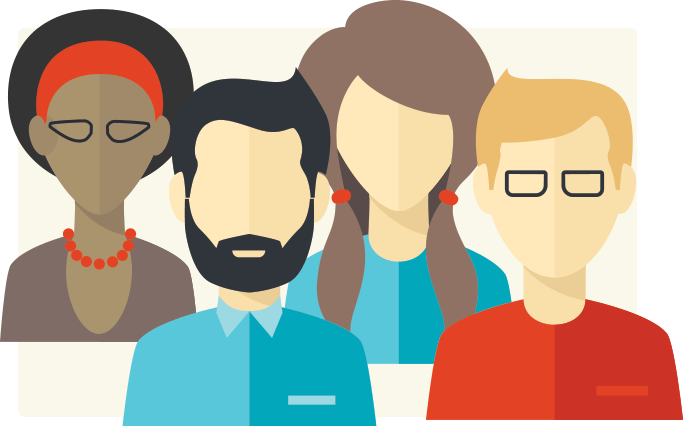 October 25th
stephanie
Design, UX
0 Comments
Here is a great video by Jeff Gothelf on how to build a successful team. Some highlights are
no silos
small teams
close location or communication to reduce the feedback loop (at least have to be awake at the same time
dedicated (not pulled off on other projects)
self sufficient – if it needs to write code someone can write code, if it needs to design someone can design, if it needs research someone can research, product management decisions, someone needs to be there to make that – it doesn't mean you need representatives from those disciplines, just people with those competencies.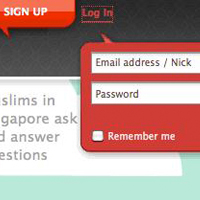 March 11th
stephanie
UX
0 Comments
A modal window is a secondary window that opens inside the main window. Users have to interact with it before they can return to the main window. So how do you know when to use it and when not to? Here are some general guides to help you decide.
Modal dialogs can make sense when they help keep the flow (i.e. you don't have to leave the page you're on).
Don't use modal dialogs for things that should be linkable or searchable (as the URL doesn't change, it can't be linked externally and that includes search engines).
Use modal windows to provide simplicity to long pages. Make tasks seem easy for the user.
Sometimes more complex info can make usablity easier in a modal window. For instance such sharing info by email, rss, social see example below.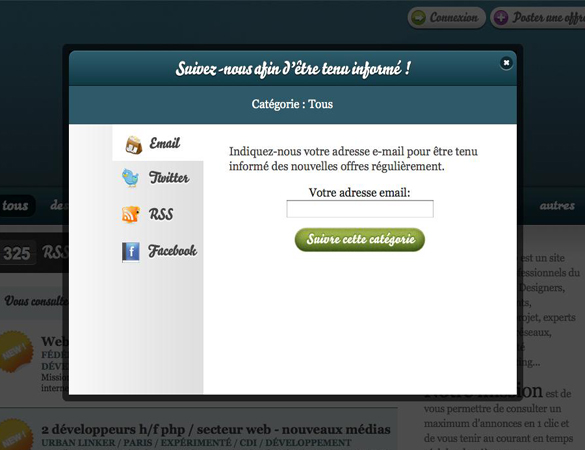 Here is a list of content that tends to work well in modal windows:
Sign up / log in forms
Contact forms
Social shares
Tool tips
Alerts
Calendars
Free trials or demos usually with a sign up form
Directions or steps
Ecommerce product more info
View images at a larger scale