February 26th
stephanie
Design, Nerd Alert! - Techy Stuff
0 Comments
There is a lot of really great things you can do with dropdown navigation and CSS3. Here are some inspirational examples:
[portfolio_slideshow id=487 pagerpos=disabled]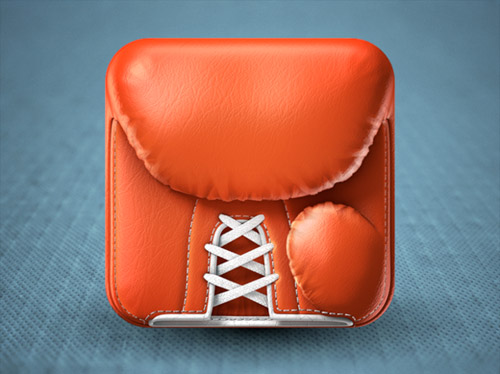 February 13th
stephanie
Design
0 Comments
I was recently working on an app icon and found some really cool inspirational app icon designs. Here are a few:
[portfolio_slideshow id=329 pagerpos=disabled]
Here is a link to some more.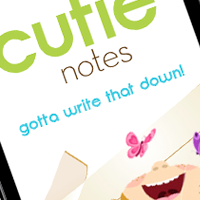 February 5th
stephanie
Design
0 Comments
I'm working on designing a baby book app. Right now I write everything down on my "notes" on my iPhone. Previous to my iPhone I was writing all those cute memories onto scraps of paper and then typing them and emailing them to myself. I have a babybook but I don't want to mess it up. So I thought how great would an app be. You could save photos and movies with particular notes too. And then maybe get hooked up with snapfish or walgreens and print a book out. Right now I'm just trying to find a way to collect all my precious memories and thoughts about my cute kids.