December 13th
stephanie
Nerd Alert! - Techy Stuff
0 Comments
I found this cool tutorial to stylize a customized dropdown select. However the text above the dropdown was off in chrome. I looked for an easy fix to just write specific css to Chrome only. Found this and it worked!
http://www.evotech.net/blog/2010/04/hack-for-webkit-filter-for-chrome-and-safari/#comment-21507
December 7th
stephanie
Design
0 Comments
Are you looking for some great design inspiration. Here is a website that has 50 unique and inspiring website designs.
This one is my favorite site of all time. Meomi. Click around and see all the cool stuff in this site:
Here are a couple others: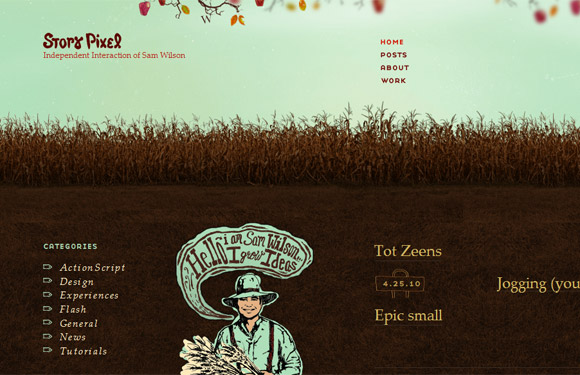 <